Las Chicas Art Collective
Granada, Nicaragua
---
A non-profit art community we found on our Nicaragua Vacation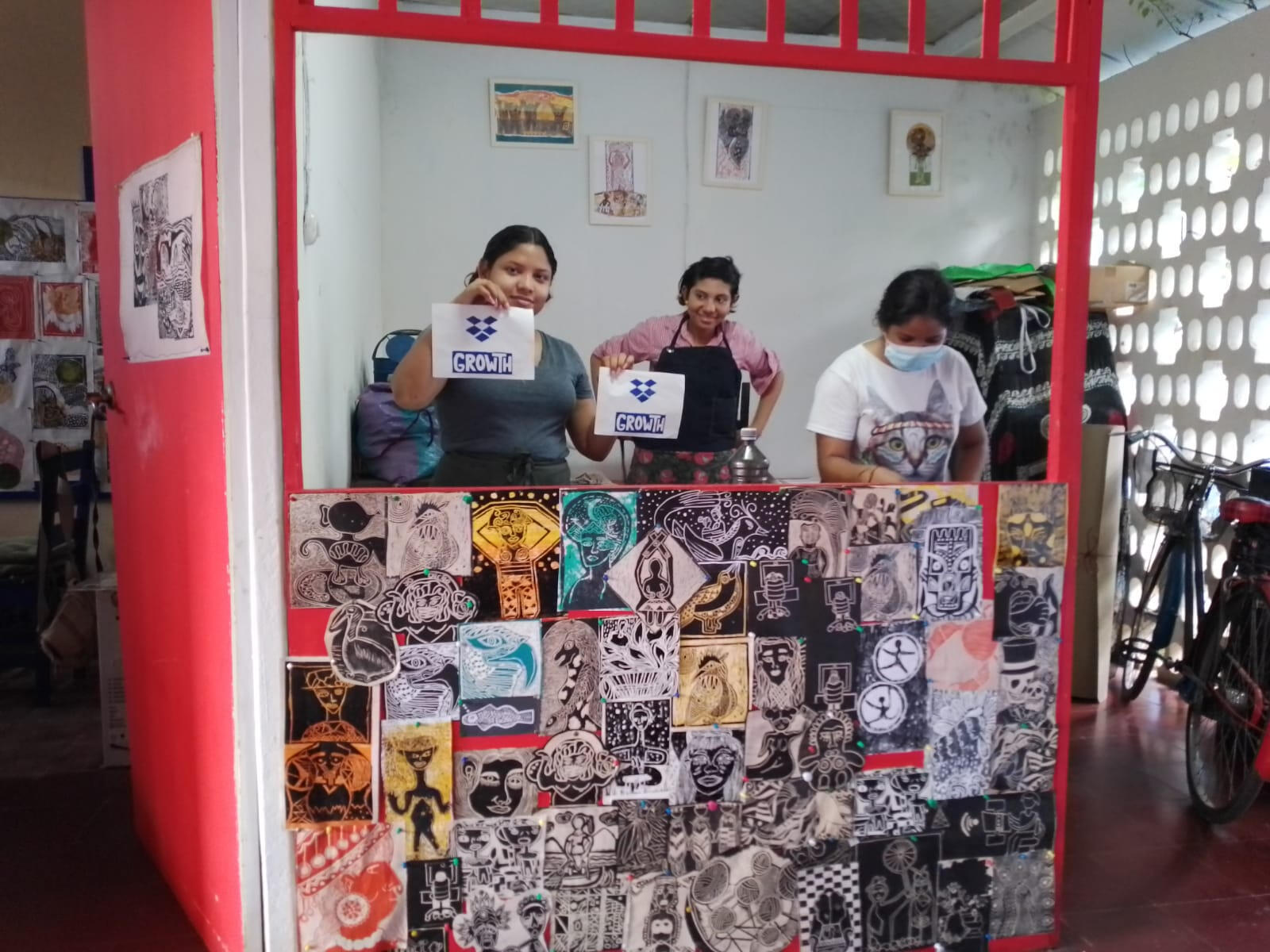 The Organization
---
Las Chicas is a collective of girls in Nicaragua. They are a non-profit promoting art in underprivelaged kids in Granada!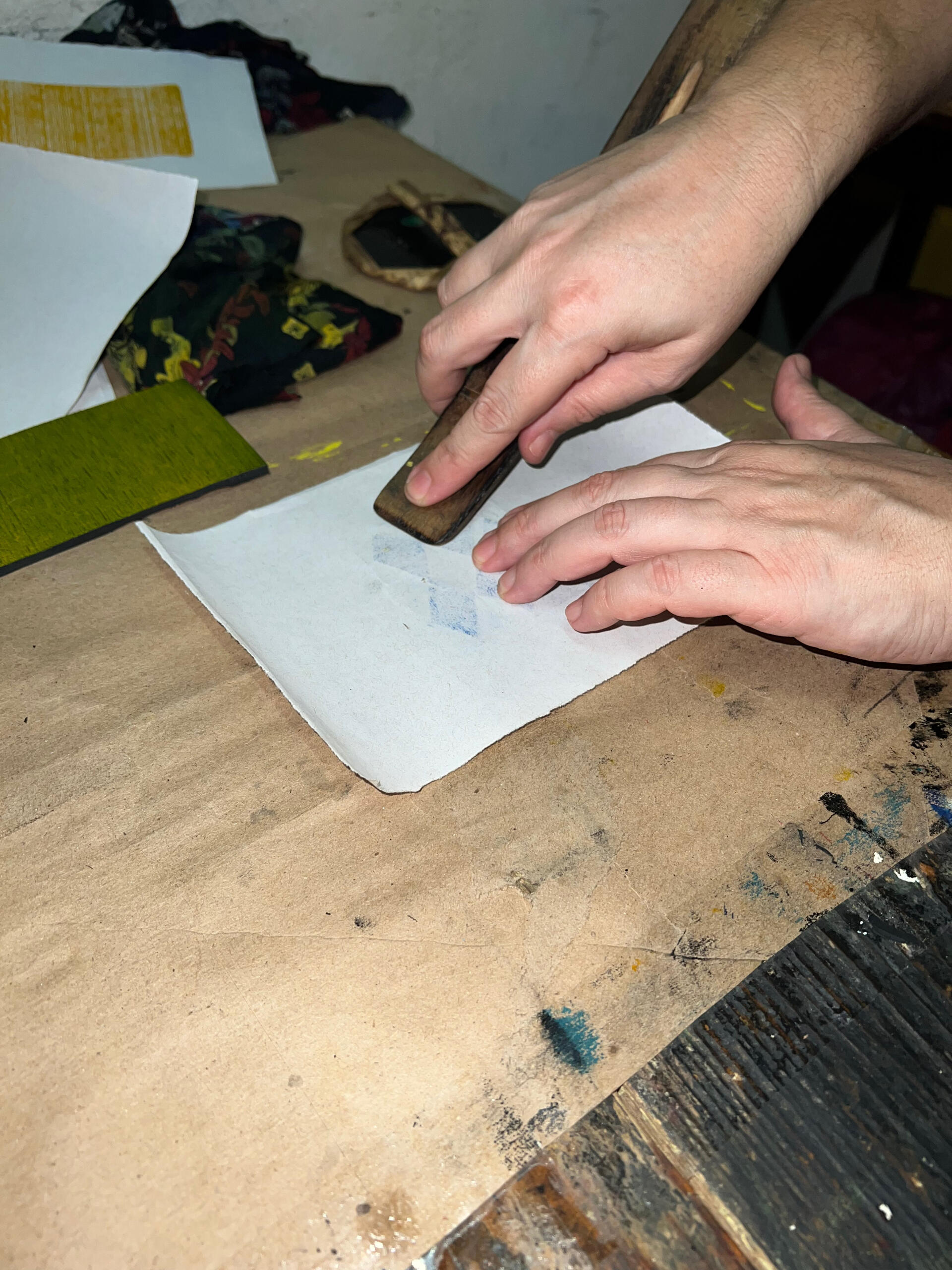 The Workshop
---
To raise money for the organization, the girls lead a workshop on how to make rubber stamps. The material is recycled from old flip flops.The first step is using a carving tool to make your design on the stamp.Then paint is applied to the stamp. And a proof is made on a piece of paper. You use a ruler and/or a "press" in order to apply the paint to the paper.Finally, you can use the stamp as many times as you want to make reproductions of your image!
Dropbox Stamp
---
I just signed a job offer at Dropbox. And to celebrate, I decided to make a Dropbox stamp!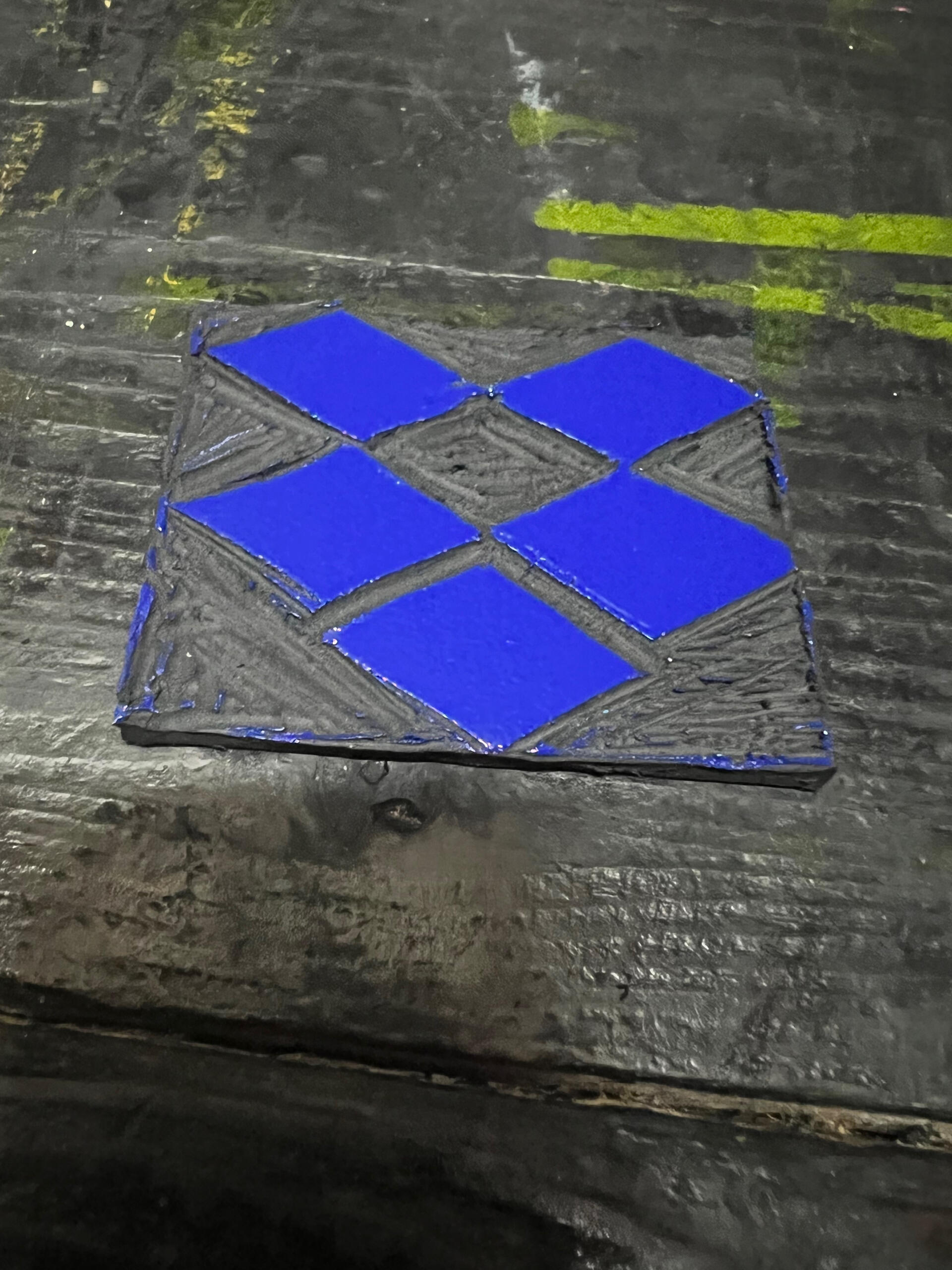 The Shirts
---
I got into a conversation about how I'm joining Dropbox soon, and together we decided to make a gift for my new teammates - bespoke Dropbox Growth shirts!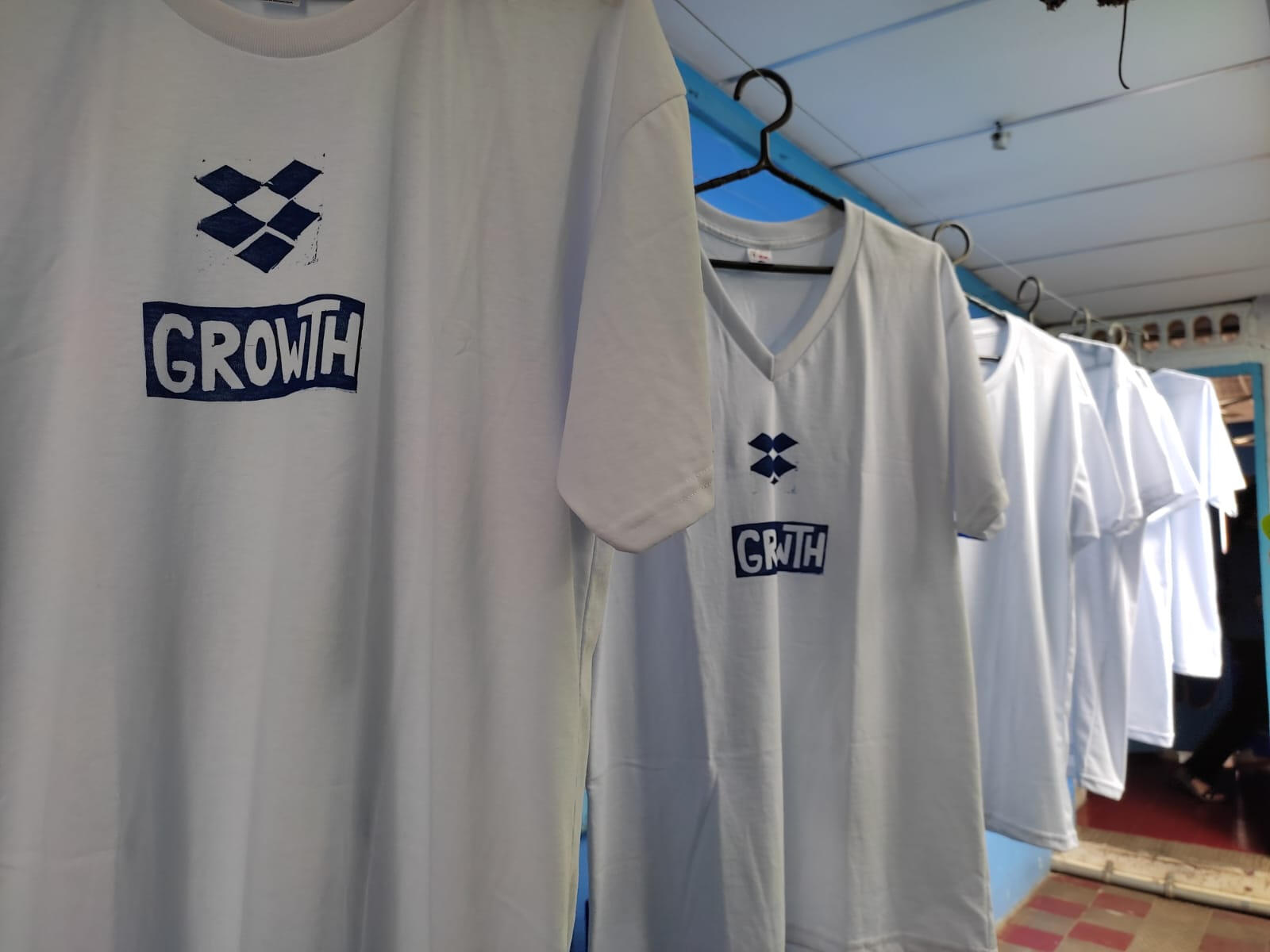 Meet Julio
---
Julio owns a small web development agency in Nicaragua. He uses Dropbox regularly to interact with his clients and loves the product's simplicity.We did a short interview with Juan to learn more of his story.
My Birthday!!!
---
It was my birthday on the 22nd, and the girls made me a really sweet video!
Get Your Free Shirt
---
Are you on the Growth Team @ Dropbox? Claim your bespoke limited editor Dropbox shirt now!Each shirt was custom made using my very own Dropbox stamp :)
Get In Touch
---
If you visit Granada, be sure to check out Las Chicas. Also feel free to get in touch if you'd like to be involved!